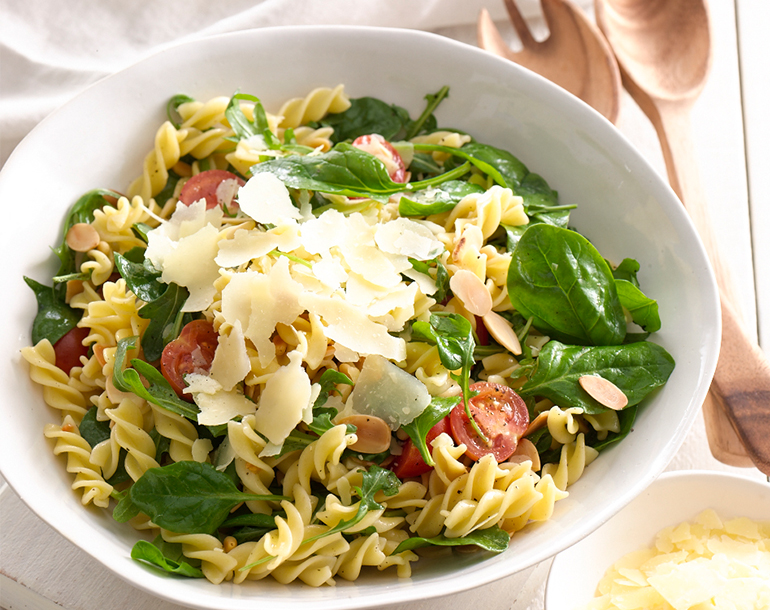 Cooking with Perfect Italiano Cheese
Whether you're looking for a meal the family will love, weekend brunch with friends or simple, delicious comfort food, you'll find it here.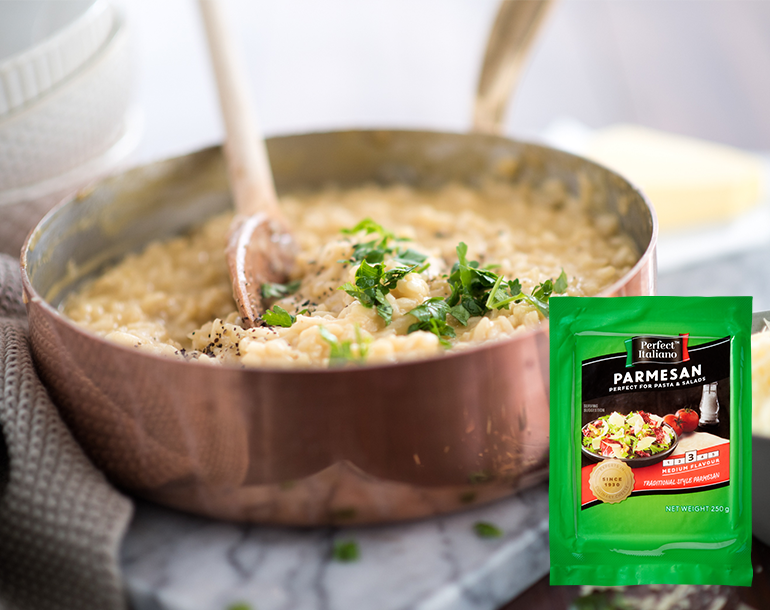 Parmesan Cheese
Perfect Italiano Parmesan is an authentic Italian-style Parmesan cheese. It is perfect for adding bold flavour to your pasta and salads.
View Perfect Italiano Parmesan Cheese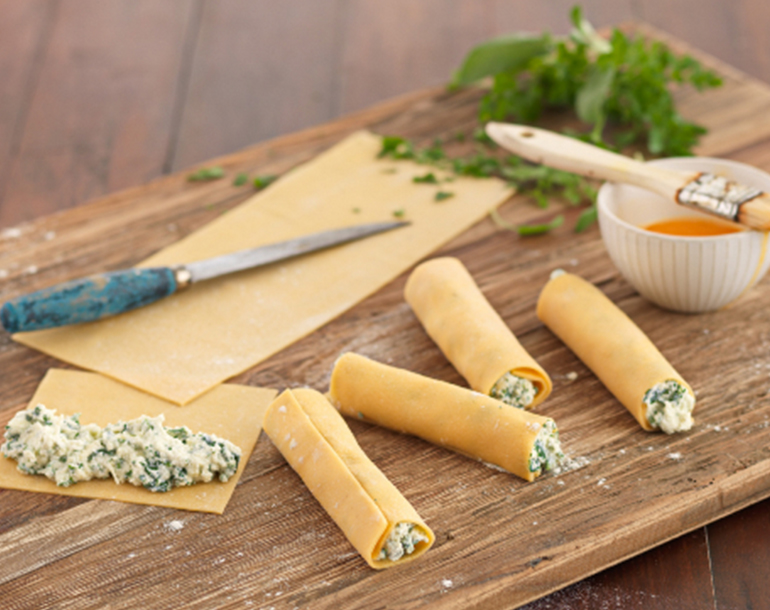 Italian Kitchen
Italian cooking doesn't have to be hard. Learn some of the fundamentals of Italian cooking with our 'How To' recipes.