Cheesy Fish Cake Casserole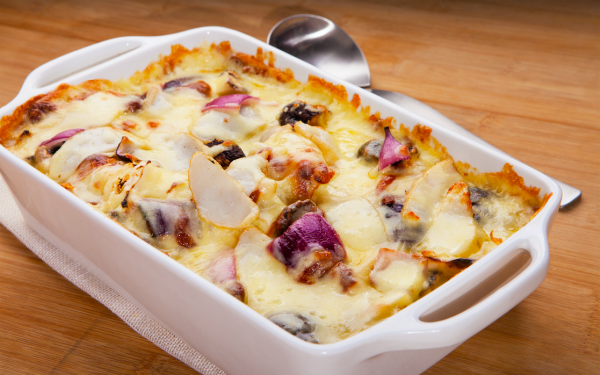 Preparation Time:
10 minutes
Ingredients
200g cabbage, sliced thinly
150g shitake mushrooms, sliced thinly
100g fish cake, sliced thinly
1 whole onion, peeled and sliced thinly
300ml milk or to taste
Salt and pepper to taste (optional)
Steps
Mix all the ingredients together, except the cheese in a casserole.
Sprinkle Perfect Italiano Perfect Pizza evenly on the mixture.
Drizzle with milk.
Bake in a 180°C preheated oven until cheese is nicely caramelized.