A company born of passion and centuries-old traditions
Perfect Italiano was inspired by an Italian family's rich cheesemaking traditions

Italian immigrant Natale Italiano arrived in Australia.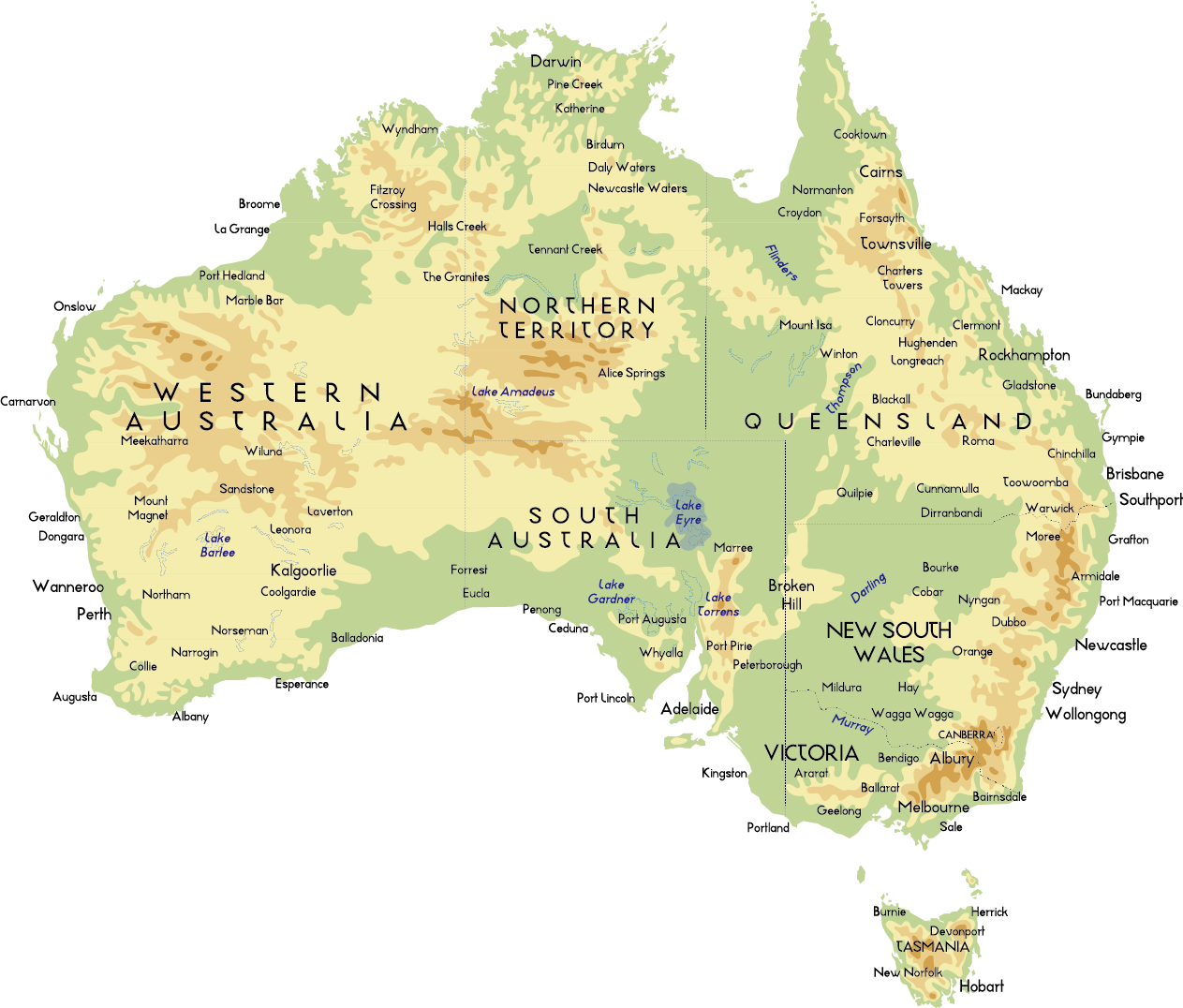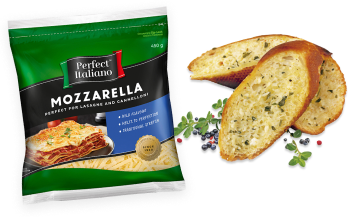 Proud of his family's rich cheesemaking traditions, Natale wanted to preserve this heritage, and founded the Perfect Cheese Company in 1930.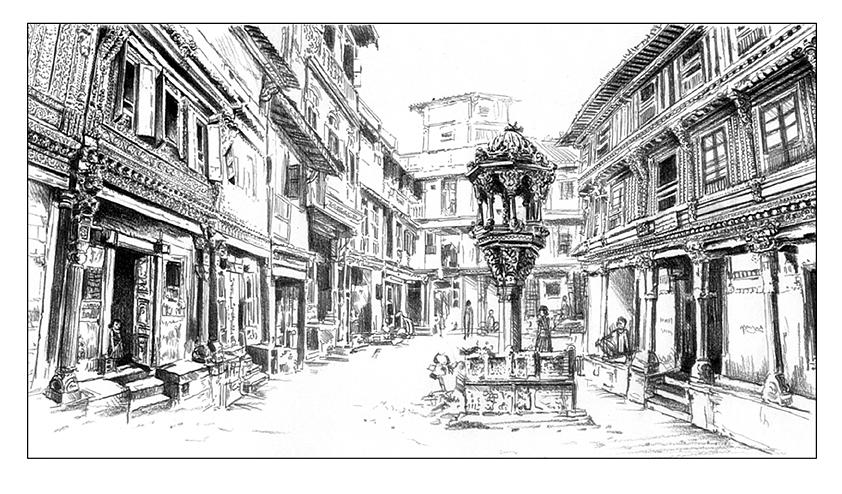 Passionate about producing simple yet authentic Italian cheeses, Natale dedicated himself to following centuries-old methods he had taught himself back in Southern Italy.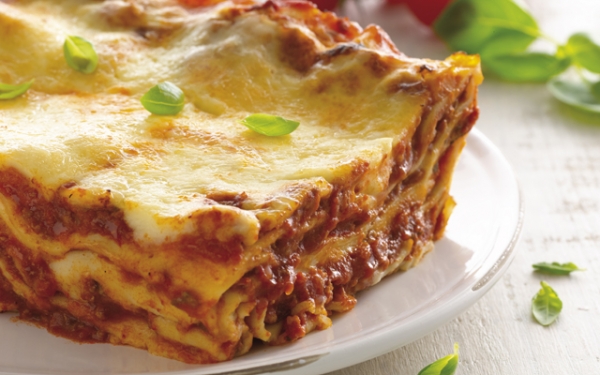 The cheeses Natale produced would have made his ancestors beam with pride. 
The fruits of his passion and hard work were delicious. No wonder, the local Italian community in Australia welcomed Natale's company with open arms. To them, the richness of his Parmesan and the full flavour of his Mozzarella have made Italy a little closer.