Garlic and Parmesan Bread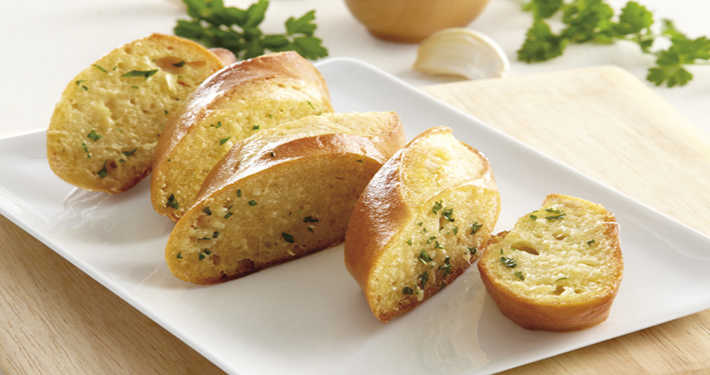 Preparation Time:
15 minutes
Ingredients
1 day old french stick
1 small garlic clove, crushed into fine paste
Small handful finely chopped parsley
1/2 cup grated Perfect Italiano Parmesan
150g softened butter
Salt & pepper to taste
Steps
Slice bread. Mix all ingredients together and butter the sliced bread.
Wrap bread in foil and seal loosely at top then bake at 180c for 20 minutes.